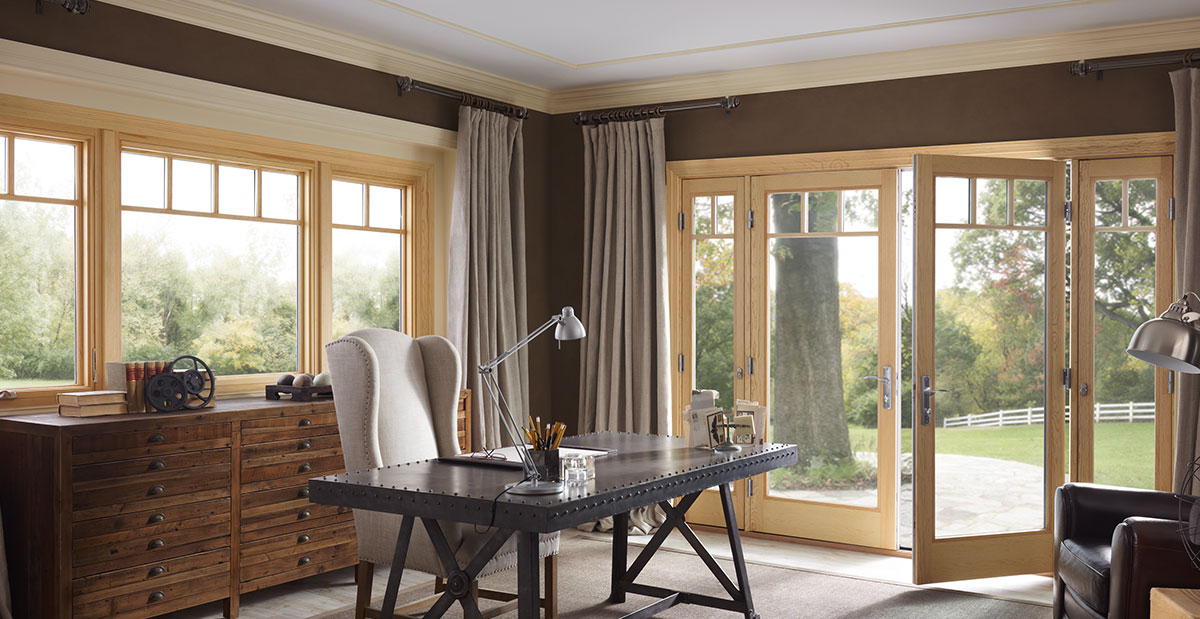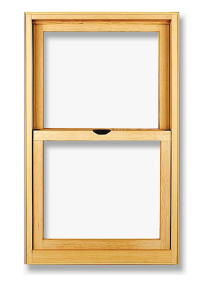 For years, wood has been a readily available window substrate, and the most common choice for homes. It could be painted a solid color or stained and sealed to show off the wood grain. Wood is also strong and easy to work with, is a natural insulator and complements many forms of architecture.
Milgard Essence Series® takes wood windows one step further by combining a solid wood frame interior and combining it with a long-lasting fiberglass exterior. Essence Series windows use a newly engineering mulling system that securely connects multiple units, creating a tight seal and protecting against air and water infiltration.
Essence Series® windows are equipped with the Milgard's innovative water management system. It protects the solid wood interior by draining water away through a hidden system of water channels and drainage holes. This allows the window to perform at a higher design pressure than most standard wood windows.
Quality that will never go out of style
When Milgard set out to create a better wood window, we re-imagined just about everything. Essence Series windows are now the wood window of choice for homeowners, architects and builders; and a popular choice for new construction, renovation and remodel projects and historical restorations.
Timeless Design
Essence Series windows offer seemingly endless design possibilities. The fiberglass exterior comes in 16 designer colors that fit any style or trend.
Interiors are available in clear vertical grain fir, natural pine or primed pine. Seal or stain the natural pine or fir to complement the wood finishes in your home. Or go with primed wood and paint the color of your choice.
Because Essence Series has an innovative mulling system, there's virtually no limit to window combinations.
Picture windows are available in casement/awning and double hung/glider frames that create a clean, consistent look when used with the matching operating style.
The design of each of these combinations will create even sight lines throughout your home.